There are three applicants for the successor of Natascha Wey as Co-President of the SP Women Switzerland. The remaining co-president Martine Docourt can imagine sharing the office with all three.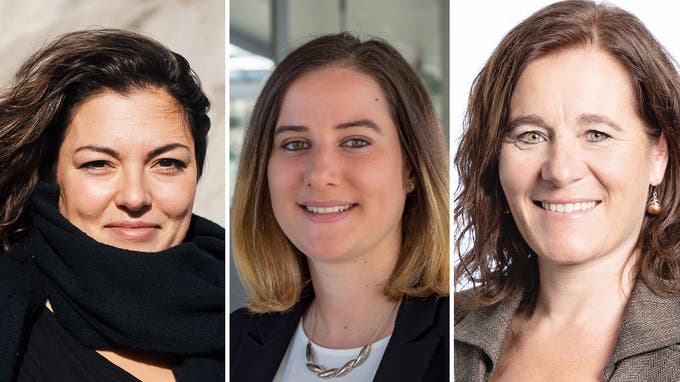 (Chm) As the SP Women Switzerland announced on Friday, the candidacies of Tamara Funiciello, Franziska Roth and Kaya Pawloska were received on time. While the first two politicized for the cantons of Bern and Solothurn in the National Council, last year in Geneva, among other things, campaigned for the local women's strike.
The election for the new Co-Presidium of the SP Women Switzerland will take place on February 29th in Bern. Zurich-based Natascha Wey had already announced her resignation at the end of last year. Her previous Co-President Martine Docourt currently leads the Presidium alone.
The Neuchatel woman is running again at the end of the month. Upon request, the central secretary of the SP women declared that Martine Docourt wanted another co-chair and could imagine the office with all three candidates. Corresponding hearings had already taken place internally.
Source link
https://www.tagblatt.ch/news-service/inland-schweiz/sp-frauen-schweiz-drei-kandidatinnen-fuer-ein-neues-co-praesidium-ld.1194816
Dmca